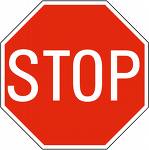 FRACKING
BRITISH
COLUMBIA

BIG GAS
'TIGHT'
ON TRUTH
BC Tap Water Alliance Begins
Fracking Operations
into the Truth Zone

(Updated, April 19, 2011
)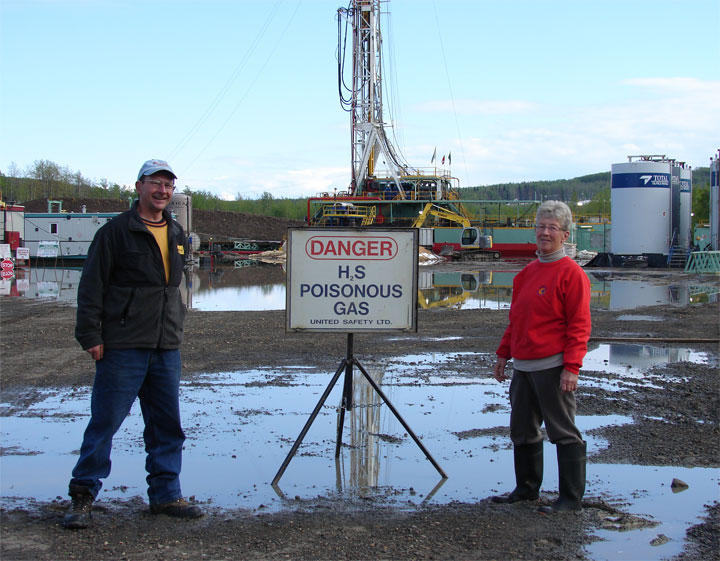 (Encana drilling pad near Farmington, B.C., May 23, 2010)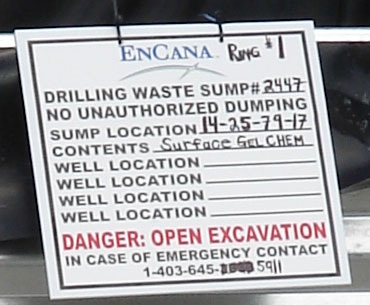 If investigators could tap into all the 'gas' by the oil and gas industry PR over the last few decades on the industry's infractions on the environment by way of the industry's collective, wholesale conceit/deceit on hydraulic fracturing, they could make billions.
Here, in British Columbia, the same sort of PR gas emanated from the Timber Triangle deep shales formation (forest industry, provincial government, and University of BC Forest Faculty) on logging and roading the public's drinking watersheds. Starting in the 1960s, the former protected forested watersheds that supplied drinking water to British Columbians were systematically invaded (and continue to be, even those that had, and continue to have, special legislations to supposedly protect them). New cloning phrase techniques were invented and pounded into practice to calm down the public: "logging enhances water quality". We later discovered that the forest industry movement to log in protected drinking watersheds began in the United States, where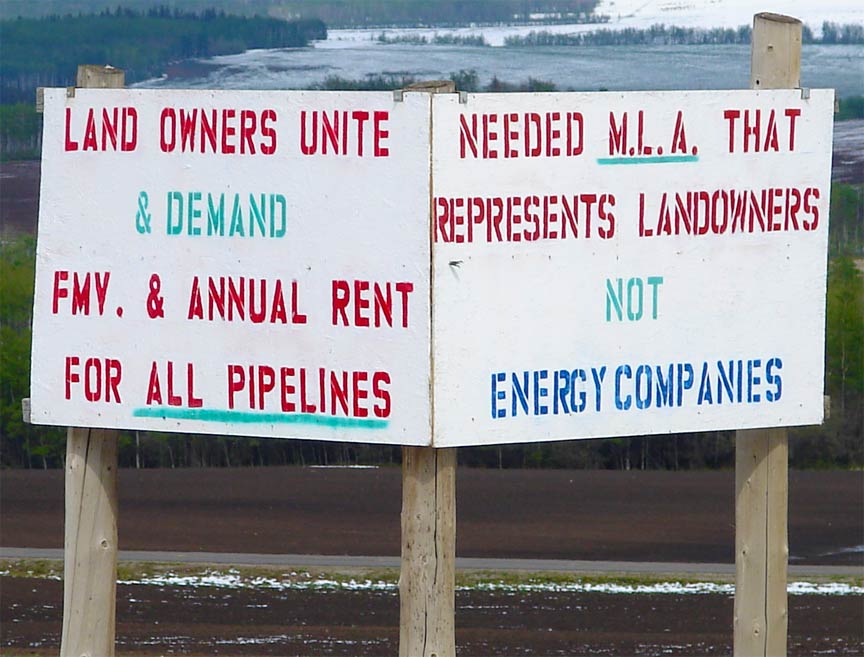 several thousand protected federal forest land sources were eventually and systematically logged to line the pockets of the industry. Nothing could seemingly stop that machine, which compromised both the science and governments that once defended these watersheds. Now, after their ruination, a number of these drinking watersheds are re-protected.

In a March 5, 2010 news article interview (Potential impact of banning hydraulic fracking unknown, industry rep says, Georgia Straight), Canadian Society for Unconventional Gas vice-president Kevin Heffernan stated that fracking has been practiced in Canada since "the 1950s", and was first used in the United States in 1947. The big question is, if hydraulic fracturing, accompanied by the use of toxic chemicals and additives, has been happily proceeding on for about half a century, with recent increased exploration and production momentum, why has it taken so long for the issue to gain the prominence it is only now receiving, primarily in the United States?
In a February 29, 2008 article in the Calgary Herald, B.C. Shale Home to Huge Gas Reserve, Mike Dawson (president of the Canadian Society for Unconventional Gas) stated in his salesman pitch: " there could be more than one quadrillion cubic feet of natural gas in shale rocks in Alberta and B.C., more than double the amount in coal seams and more than 100 times greater than Canada's current conventional gas reserves of about 60 trillion cubic feet." The prospects for cumulative environmental impacts from this projection are horrendous.


At its May 6, 2010 annual meeting of shareholders, Houston-Texas based Apache Corp., with natural gas fracking tenures in B.C.'s northeast energy zone, boasted that it had conducted the "World's Largest Frack Job". In a report released on June 17 by the Tap Water Alliance, The World's Biggest Experimental Frack Job!! (Fracking 24/7 ... Fracking All Night Long) - A Dubious Honour for British Columbia - And, Water In-Frack-Tions at 2 Island Lake?, are details about the world's new precedent setting operation and controversies about Apache and Encana's fresh water source, 2 Island Lake, located about 80 kilometers north of Fort Nelson.

As the United States' public and political representatives wrestle with the oil and gas industry over this vexing question, in 2010 the BC Tap Water Alliance will help to 'stimulate' and support investigastions into the history and practice of fracking and related activities in British Columbia and in Alberta.


On April 30, 2010, the BC Tap Water Alliance filed a written submission to the BC Ministry of Environment concerning a new public process aimed at a significantly revising of BC's Water Act, called the Water Act Modernization process. In the submission, Water First: Seeking the Ultimate Good of the Land, Its Creatures, and the Public, is a small section devoted to the issue of fracking in British Columbia, Oil and Gas Industry Controversies Related to BC's Water Resources.