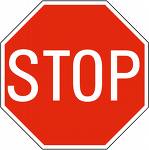 FRACKING
BRITISH
COLUMBIA


DEATH BY A THOUSAND FRACKS


According to Will Koop, coordinator of the B.C. Tap Water Alliance, the shale

(gas)

issue

(in northeastern British Columbia)

is one that presents "a deep set of problems for the future, both environmentally and politically".

(Georgia Straight newspaper, December 29, 2010)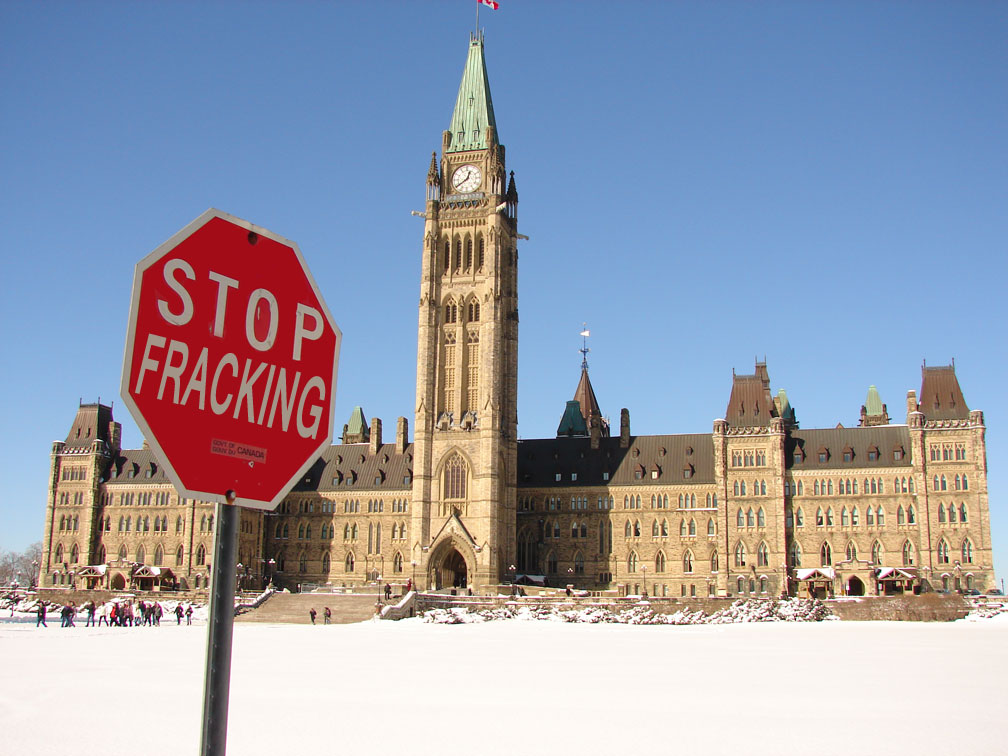 unconventional-gas-threatens-our-water-health-and-climate-report)
Many of North America's ancient aquifer systems are the source of domestic waters for human and animal (wild, domestic) uses. The B.C. Tap Water Alliance has also come on board (as of February 22, 2010) to help advocate the end of impairing and poisoning North America's and the Earth's fresh water aquifers by the oil & gas industry complex through a process nicknamed "fracking"/"fracing" (hydraulic 'frac'turing) which involves the use of toxic chemicals, and to ban fracking.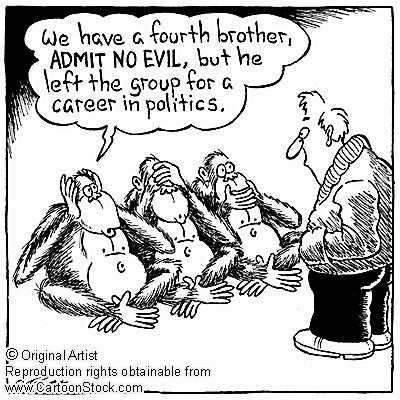 Fracking bans are currently advocated by Philadelphia City Council and similar movement in New York City and State.



First, and foremost, this means that here in Canada, and specifically in B.C., our legislations must undergo immediate and serious revisions by our legislators, the public's representatives, to remove and ban the use of these chemical poisons (some which are still unidentified through company patents) from the fracking process, and to ban fracking methodologies which fracture the integrity of underground aquifer structures.

New report - September 4, 2010 -

Natural Gas Operations from a Public Health Perspective

(Endocrine Disruption Exchange)



See report, Drilling Around the Law,

www.ewg.org/
drillingaroundthelaw

, by the Environmental Working Group, for details on the toxics.

For an excellent video (47 minutes long) on the entire process, produced by the U.S. group, The Endocrine Disruption Exchange:




http://www.endocrinedisruption.com/chemicals.videoplayer.php






According to information in Chapter 4,

Hydraulic Fracturing Fluids

, a lengthy study completed and released in June 2004 by Environtmental Protection Agency in the U.S., (

Evaluation of Impacts to Underground Sources of Drinking Water by Hydraulic Fracturing of Coalbed Methane Reservoirs

), an outcome of litigation that began in 1989 about fracking in Alabama:



Most of the literature pertaining to fracturing fluids relates to the fluids' operational efficiency rather than their potential environmental or human health impacts.

There is very little documented research on the environmental impacts that result from the injection and migration of these fluids into subsurface formations, soils, and USDWs

(U.S. Drinking Waters).


The Denver U.S. Regional Office of the National Institute for Occupational Safety and Health stated its concerns about chemical exposures of these toxics, mists and particulate dusts to gas and oil workers, namely that there is a

lack of existing information on the diversity and magnitude of potential chemical exposures

.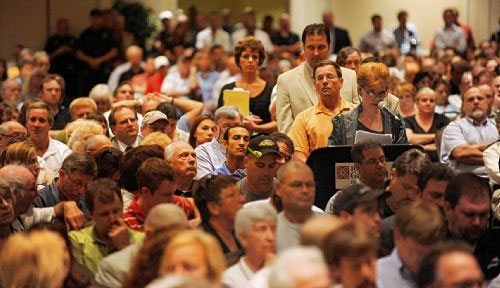 1200 people gather at one of four scheduled hearings by the U.S. Enivronmental Protection Agency (EPA). This one on the evening of July 22, 2010, at the Hilton Garden Inn, Canonsburg, Pennsylvania, where

" most of the more than 100 speakers let it be known that they oppose Marcellus Shale drilling in the state, and many shared personal stories of contaminated wells, dead farm animals and damaged health... Erica Staff, of PennEnvironment, a statewide environmental group, was joined by many speakers in requesting that the EPA broaden its study of the hydraulic fracturing process, known in the industry as " fracking ". " I urge EPA to expand the scope of the study to include the entire life cycle of gas extraction, " Ms. Staff said.

(Pittsburgh Post-Gazette, July 23, 2010. See tab to right, United States Congressional Hearings, for more. About 8,000 people are expected to attend the postponed and final public EPA meeting scheduled for September 13 and 15, 2010, at the Broome County Forum Theatre in Binghamton, New York.)





BC's

Drinking Water Protection Act

must be immediately revised to prohibit the fracking use of toxics, chemical poisons mixed with fresh water injected deep into the earth, disturbing, cracking and compromising sealed aquifers. BC's

Water Act

, about to be seriously altered ( " modernized " ) through a revision process (first such alteration since the late 1800s), must also incorporate this concern. Related environmental and mining Acts and Regulations must also be co-ordinately revised to compliment and harmonize these necessary revisions, and to ban fracking. Enough reports have been written in the United States that address the technical and environmental ruin and lasting harm to aquifers, reports and documented accounts which our legislators and government administrators may investigate, rely and act upon.

The BC government also needs to hire many more field officers to stringently, conscientiously police and effectively monitor the oil and gas industry in BC's northeast energy sector. Such provisions, in addition to new legislations, will help stimulate and initiate the highest international standards applied to protect the earth's surface and aquifer sources.

It is irrelevant how much tax revenue may be generated to aid government coffers as the oil and gas industry always harps upon, and which some elected administrators partner preach as a necessary economic tradeoff: this is literally where "the buck stops", because absolutely no one should tolerate the use and application of chemical poisons into fresh water systems!

After many frustrating years of hardship to mostly rural residents, a large inter-State movement was eventually formed in the United States in September 2009 to help address and remedy the poisoning of the Nation's groundwaters through fracking (see petition).

Evidently, since 2001, former vice-president Dick Cheney is attributed as the primary culprit in leading private industry (through his secretive Energy Task Force) to counter Court instructions to the Environmental Protection Agency (EPA) by withholding new regulations and restrictions (nicknamed the 'Halliburton Loophole') to be implemented under the Nation's

Safe Drinking Water Act

,

thereby also setting up an international precedent

. This corrupt loophole tragedy permitted private industry, supported through professional and special interest associations, to continue with escalated exploration drilling in numerous States and to reap enormous profits (including Cheney's large oil and gas service industry company, Halliburton) while escaping penalties and prosecution from indiscriminately disturbing acquifer integrity and poisoning numerous aquifer sources, people, domestic animals, and wildlife and the ecology, creating atmospheric pollution and increased Green House Gas emissions (see our section,

Cabin Gas Plant

, under the British Columbia Information Center link, for info on atmospheric pollution) under the collective banner of "jobs".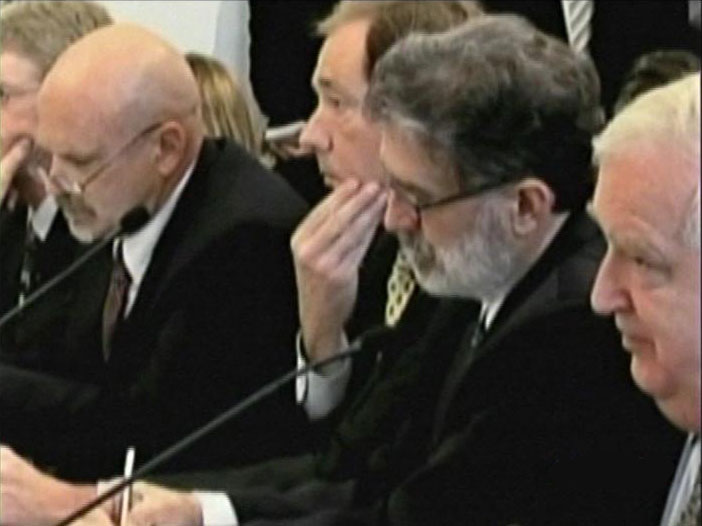 Similar to the scene in the Hollywood movie, The Insider, where the seven big tobacco CEOs (alias, the seven dwarves) testified at a congressional hearing in the 1990s and were later found to have committed perjury, is this photo of gas " industry-affiliated groups and an executive of Chesapeake Energy " who appeared before a Congressional Hearing on June 4, 2009 " vigorously defending the practice of injecting toxic fluids underground without federal regulatory oversight. " (Source, Propublica,

Industry Defends Federal Loophole for Drilling Before Packed Congressional Hearing

, June 5, 2009. Photo: from the film documentary,

Gasland

)

What the oil and gas industry complex now fears the most (as the collective tobacco industry did in the 1990s) from the public and its conscientious representatives, as Congress begins its underfunded side-show inquiries (while fracking continues unabated, or

TALK and FRACK

), is the looming possibility of a state or national legal inquiry or court case that may lead to severe related penalties and prosecutions, and related restrictions to its agressive and bullying-style fracking operations. Such a possibility could then quickly domino into its international investor-based operations as a precedent, much like the impacts and policies passed globally concerning big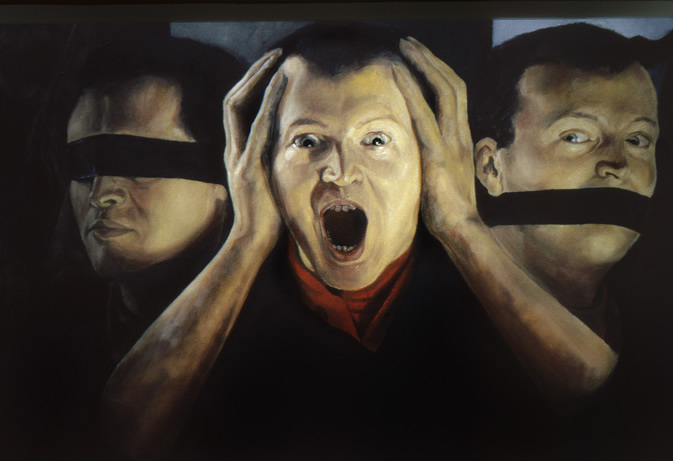 tobacco. Rather than surrendering peacefully, due to the escalated scale and projected increase of its global operations, big oil and gas will likely exercise all of its resources (through its tentacled public relations networks and lobbying) to maintain the status quo as much as possible and prevent this outcome (i.e., one of its present refrains: "there are no documented cases of ...").

It was reported on March 29, 2010 (

Halliburton Hunts New Bacteria Killer to Protect Shale-Gas Boom

, Bloomberg.com) that the oil & gas industry is now concerned about permitting costs associated with a possible regulatory crackdown with the federal environmental inquiry into its controversial practices of toxic chemicals and air emissions. A recent unidentified report by the U.S. Energy Department stated that because of the federal inquiries and expected regulatory outcomes they " would cut drilling by as much as half and add compliance costs as much as $75 billion over 25 years. " The industry fears it would have to obtain formal approval for each gas and oil well in the United States, which seems to be a worry to gas producing Houston billionaire George P. Mitchell.

There are dozens of websites, hundreds of newspaper articles, videos, audios - testimonial accounts and investigations devoted to uncovering the disgusting secrets and effects of this vexing issue which has been brewing throughout the U.S. (i.e., the March 26, 2010 television airing on PBS' Now of the video documentary director of

Gasland

). One of these troubling issues relates to the raging battle over New York City's water supply, threatened by fracking within the large inter-state Marcellus geological formation (i.e., provided in our compilation of ProPublica feature news articles), a provocative issue in many ways responsible for finally igniting the national movement.

Overall, BC, Canada, and the globe desperately requires new "clean" and "wise" governance, strict legislations, and ethical leadership to overcome the "failed" governance problems that are continuing to plague our collective and sacred fresh waters.

In the 1900s, the rise of the chemical industries not only produced a new host of toxics but it also produced a new societal culture and public relations mechanisms that burrowed deep inside inter-governmental institutions -

The Toxics Invasion

. It was citizen-based groups, formed throughout North America, and globally, that would bring about change, that is, only after the multiple severe damages, afflictions, mutations and cancers had already been perpetrated to the world's life forms. These general sets of problems are well described and documented, for instance, in the 1983 book by Carol Van Strum,

A Bitter Fog - Herbicides and Human Rights

. It tells a tragic tale of Dow Chemical's production of toxic herbicides leashed upon the world over a period of decades (the herbicides, 2,4-D, 2,4, 5-T, dioxins, accounted for only 0.2% of its annual sales), how that company, alongside federal agencies (primarily the US Forest Service), defended it use, despite persistent objections from citizens and newly formed organizations, including the Vietnam Veterans poisoned by Agent Orange, aimed to educate the public and lobby governments. A similar scenario is emerging: citizen organizations and groups have emerged to solve and denounce the use of toxics in fracking. And, similar argumentative statements by the oil and gas industry, and by many represenative Statesmen and professionals, that the use of toxics for fracking have not caused any harm to groundwater or surface water sources, were the identical type of statements that eminated from the herbicide industry and government agencies not so long ago.