THE ELK CREEK
- CATEGORY ONE -
COMMUNITY WATERSHED RESERVE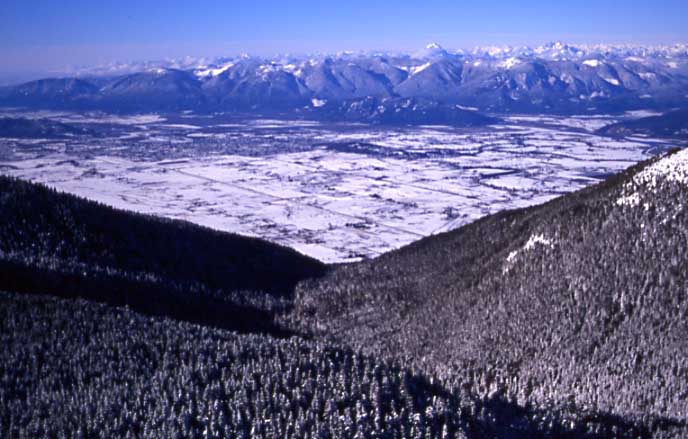 Photo of the Elk Creek Watershed Reserve. Bird's eye view from headwaters of Elk Creek northwestward towards the City of Chilliwack in the Fraser Valley, and Coast Mountains in the distance. Photo by Jeremy Williams, February, 2002, courtesy of the Western Canada Wilderness Committee.





BACKGROUND



The Elk Creek watershed, in addition to adjacent Nevin and Dunville Creeks, was the primary drinking watershed source for the City of Chilliwack. The City has recently gone to a groundwater source, and relies on the Elk watershed as its backup. The three watersheds were made Crown Reserves around the 1940s, and had been unlogged until controversies arose in the later 1990s. The substance of this concern is somewhat covered in correspondence by the B.C. Tap Water Alliance with the provincial government (see pdf file below). In addition, the pdf file also contains historic correpondence by local and government officials in the 1970s against logging proposals.


Pdf file




366 kb

Correspondence records of Chilliwack's drinking watershed sources
(1970s, and 1990s)